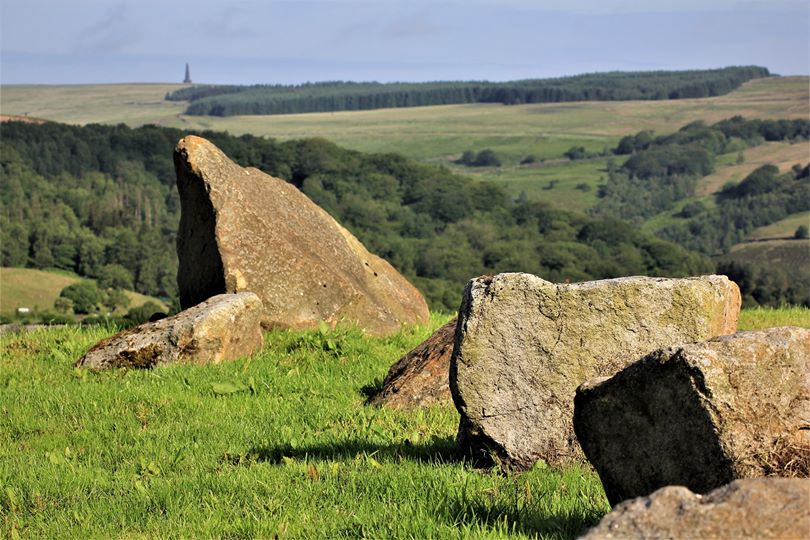 Bespoke Dental Appliances
At Stones Bank Dental Laboratory, we create bespoke appliances focusing on private prosthetics and implant cases.
Providing beautifully natural and functional dental appliances with highly professional service to surgeries across Yorkshire, Lancashire and beyond
More about us
Lower Overdenture / Upper full arch fixed beam
This patient had half the lower jaw missing. We made an overdenture with clips to attach to a Dolder bar on the lower so the applicance was retentive but could be removed and cleaned easily by the patient. The upper jaw was restored with a full arch fixed beam
Read More
Full Arch Fixed Beams and Bridges
Full arch fixed beams not only need to look beautiful, they also need to function perfectly. We worked with Createch in this case for the titanium hybrid, screw retained beams. We then processed with Ivobase injection mould acrylic and finished with composite for added characterisation.
Read More
Just fitted Mrs X denture, perfect fit. She is extremely happy and just about held back the tears. Thank you for the care you have taken, great result
DR G. NORTH YORKSHIRE
Claire is a thorough and conscientious worker and pays a great deal of attention to detail. Her work is reliable, beautiful and functionally accurate. She is one of the most talented technicians I have ever had the pleasure of working with
JOHN WIBBERLEY - CDT AND PREVIOUS EMPLOYER
I have had the pleasure of working with Claire for many years, first meeting her when she joined a laboratory within my house in Harley Street. Claire is a conscientious and talented technician. I believe the biggest testimonial that I can give Claire is that I am happy and proud to to show her work within many of my presentations worldwide
DR MICHAEL NORTON BDS FDS RCS(ED)
Claire is a dedicated technician who offers a professional and reliable service. The quality of her work is outstanding and I would recommend her to fellow clinicians
DR D SEYMOUR - BSHD, MFDS, RCS (ED), MSC CLINDEN (REST DENT)